// G&S Track Record
For almost 40 years G&S Vastgoed has built a strong track record with developments all over Amsterdam and the rest of the Netherlands.
/ The New Loft Office
Architect: OeverZaaijer
Delivered: in 2012
Tenants: National Geographic Channel Netherlands, Design SixSix, Beiersdorf & Sports Entertainment Group
Location: Amsterdam South East – Centre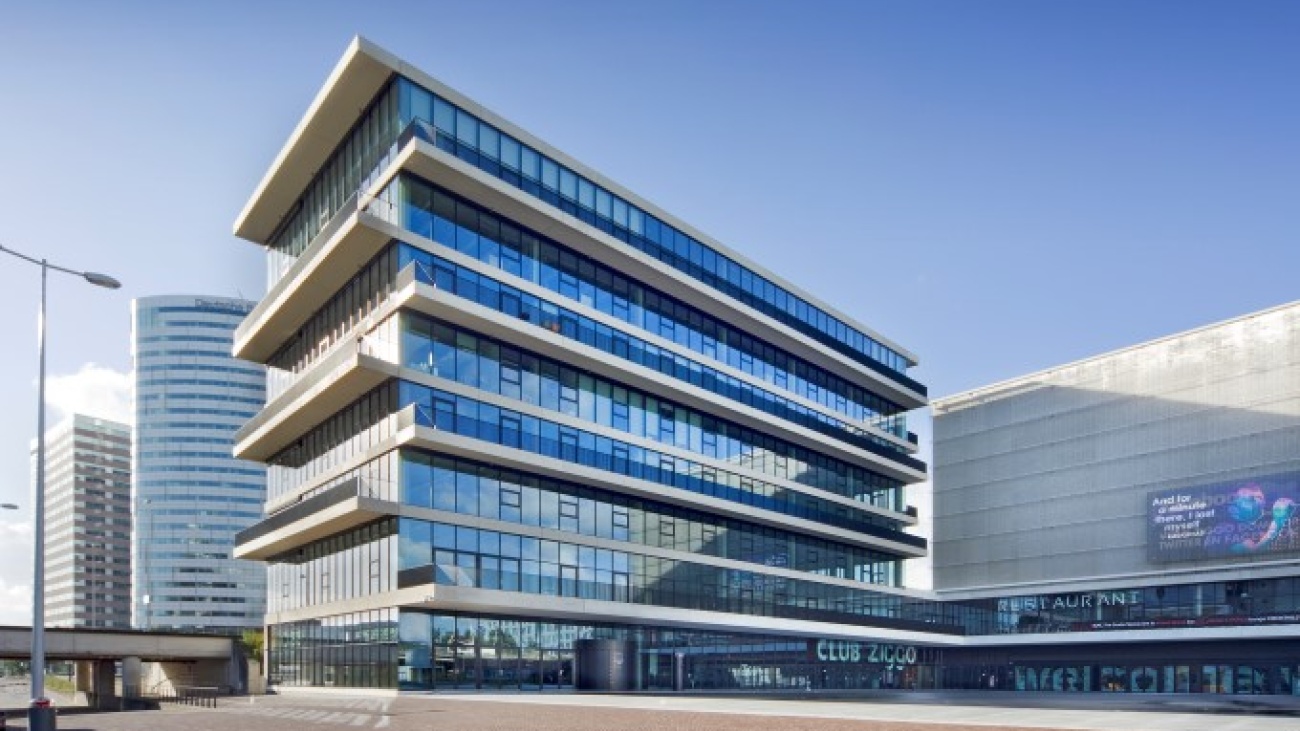 / YDEK
YDEK a development just around the corner from the Moermansk 400 and Moermansk 500.
Architect: Dedato Onwerpers en Architecten.
Delivered in 2012
Tenants: Dentsu Aegis & Brand New Design
Location: Amsterdam Houthaven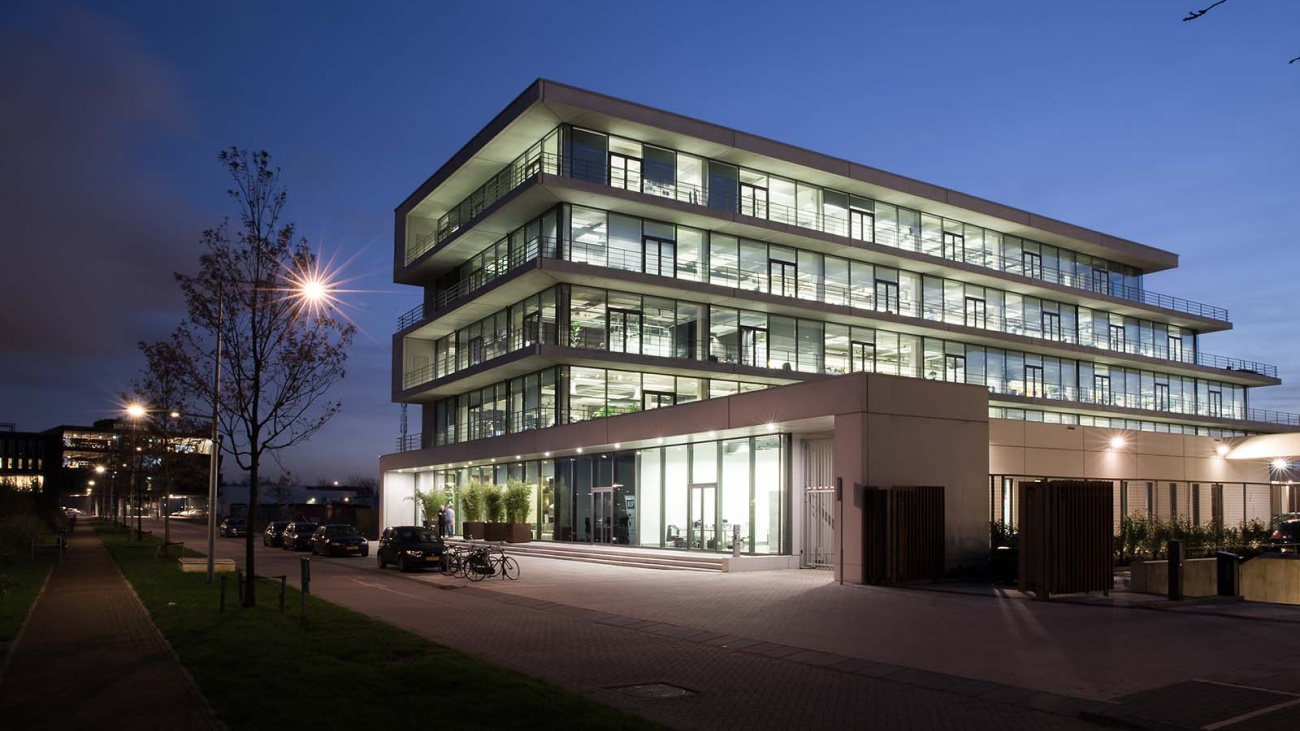 // Curious?
Curious to know more about our strong track record and some of the developments we have done in the past? Make sure to go to our website.